Welcome
WUD is a voluntary dairy farmer trade association representing approximately 75% of the milkshed in California. Our mission it is to support and promote the dairy industry in California. We represent all types of famer-lead production practices, including organic, conventional, and grass fed based farming, WUD works through policy makers and regulators to enhance the longevity of dairy families. WUD is not a processing company, and we do not represent processor/creameries as our on-farm needs are often different. We do work to promote the health and nutrition components of dairy products to maximum nutrition access across the globe.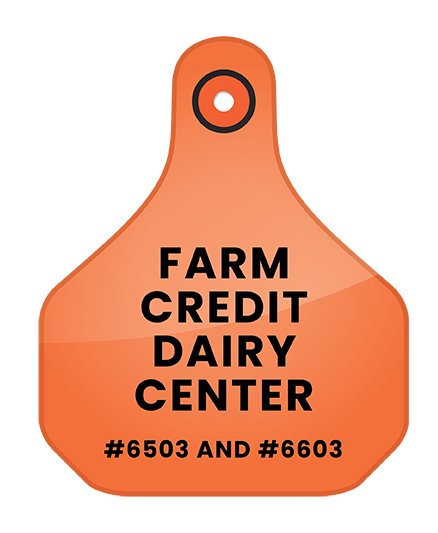 LandFlex Seminar Announced at World Ag Expo in February
Anja Raudabaugh and Almond Alliance CEO, Aubrey Bettencourt, will be hosting a seminar on Tuesday, February 14, from 11:00 AM – 11:55 AM, in Seminar Trailer 3, where they will cover the LandFlex program.
The Department of Water Resources (DWR) has launched the LandFlex Program as a new and innovative tool to protect drinking water wells by partnering directly with farmers and Groundwater Sustainability Agencies. LandFlex will provide $25 million in block grants to local government agencies to grant to farmers who voluntarily limit agricultural groundwater use near drought-stricken communities whose drinking water wells have gone dry or are close to going dry. LandFlex will provide community benefits such as reduced pressures on drinking water wells, groundwater overdraft prevention, and climate resilience.
LandFlex Technical Assistance Providers, Western United Dairies Foundation and the Almond Alliance, have been selected as DWR's partners to provide outreach, information, and assistance to any and all interested applicants. WUD CEO Anja Raudabaugh and Alliance President& CEO Aubrey Bettencourt will present a program overview, details on eligibility and applications, and answer any questions.
For more information about the program visit LandFlex.org.