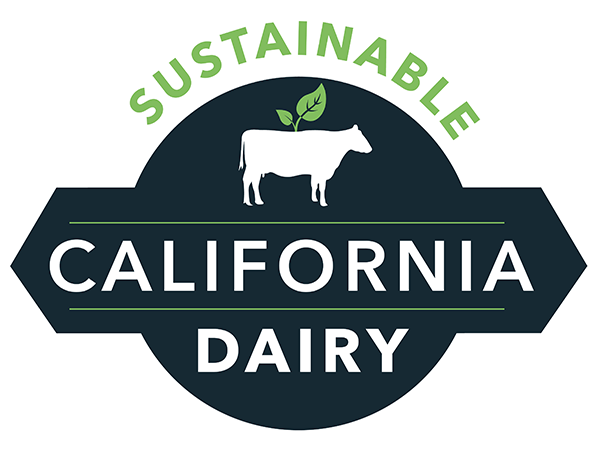 The California dairy families are leading the world in environmental sustainability.
California dairies strive to be good environmental stewards and work shoulder-to-shoulder with conservationists to preserve species like the tricolored blackbird.
California dairies work to conserve our state's natural resources through recycling and conserving water, reducing energy use, enhancing soil health and making efficient use of dairy feed resources.
See the projects below to learn more about our sustainability efforts.