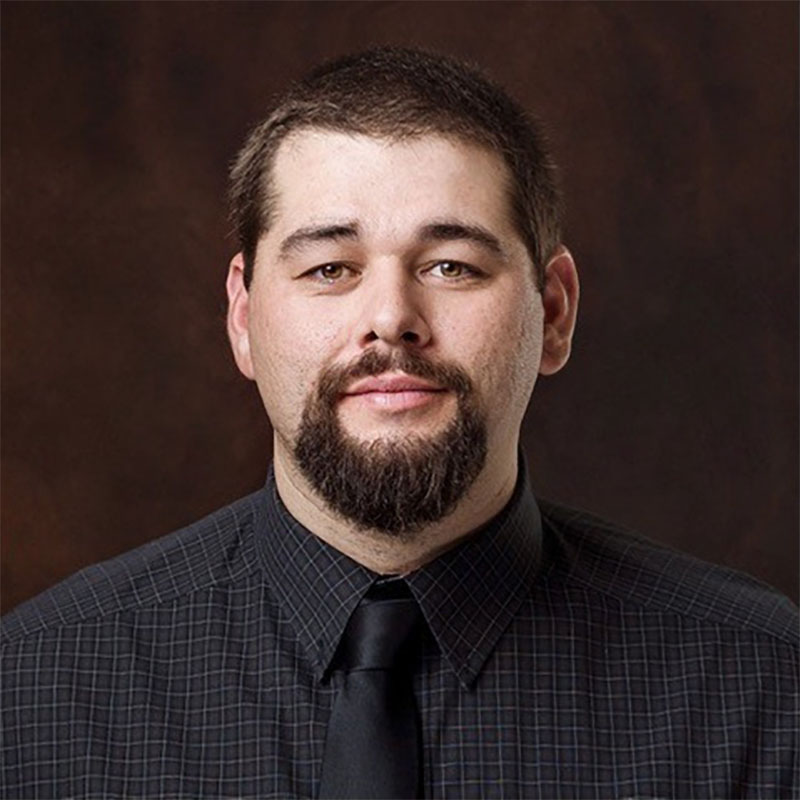 Kyle Lutz
WUD Technical Assistance Provider
Kyle's immediate past as an innovative organic dairy farmer has been a critical part of his professional journey on his way to joining WUD. In addition to his farming background, Kyle brings a high level of technical expertise to WUD's existing staff team. Kyle is a trained carbon farm planner and adds a healthy portfolio that includes AMMP and DDRP grant writing, organic certification expertise, and a depth of water quality regulatory knowledge. Kyle is also currently pursuing education through NRCS to become a certified TSP to write CNMPs and CFPs for dairy producers. Kyle's ability to directly assist dairy farmers will be critical to California dairy's long-term success.
In addition to directly assisting dairy families with day-to-day regulatory compliance needs, Kyle works with WUD's existing team to expand our suite of technical services offered to farmers.
Kyle earned a bachelor's degree in Dairy Science from Fresno State in 2016 and is also a graduate of the California Dairy Leaders program.
Kyle is based in the Northern San Joaquin Valley and can be reached at [email protected].